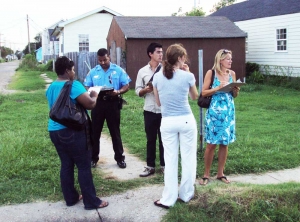 We are committed to a future where people everywhere, in all walks of life, have the capacity to build their own vibrant and safe neighborhood.
We work with change agents and leaders in many arenas: non-profit community groups, private corporations, government agencies like municipalities and police, and professional associations.
We help them create new strategies for crime prevention, urban development, and capacity-building.
Our vision is a sustainable and safer future, particularly one in which we are all engaged.
Our Commitment – Safegrowth And Safer Places:
For the past few years we have flown the flag of our premiere product – SafeGrowth®. Initially created by Gregory Saville, SafeGrowth® is a new method of community-driven, neighborhood planning in which municipalities refocus how they work with residents. It was formally launched in 2007 at the UN-Habitat conference in Santiago, Chile and concurrently at the Canadian Institute of Planners convention in Quebec City. It is based on years of beta-testing and professional experience in urban planning, crime prevention through environmental design, and crime prevention science.
We are committed to helping our clients learn and practice the methods and philosophy of SafeGrowth®. To that end we have spearheaded, and currently administer, the International SafeGrowth® Network of Advocates around the world.
We sponsor our own annual SafeGrowth® Symposium, training programs, collaborative summits, mentoring programs, and research projects to promote, develop, and share this philosophy of neighborhood living in the 21st Century.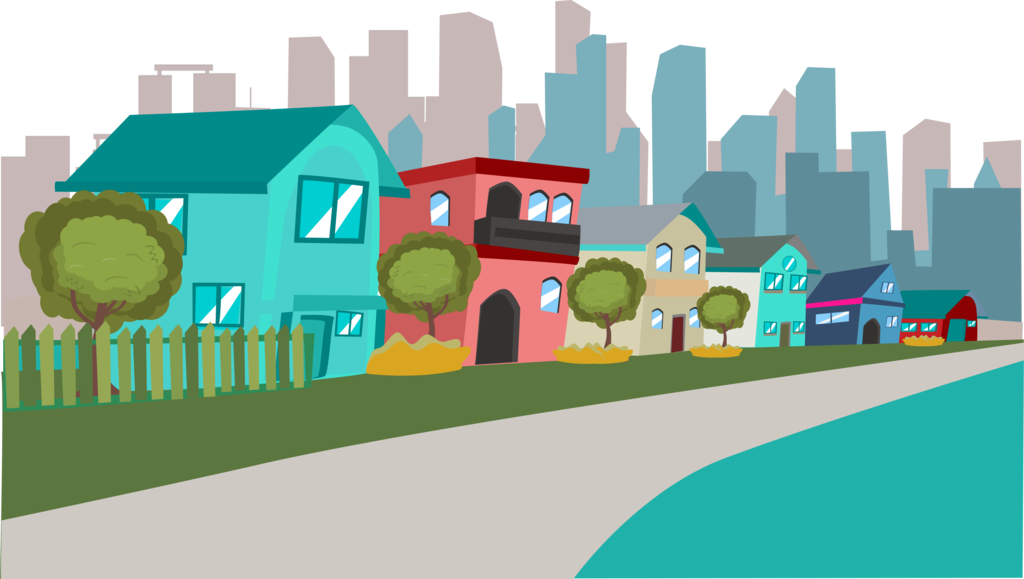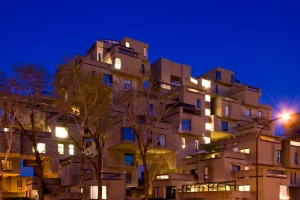 We believe the 21st Century needs to become the Century-of-the-Neighborhood. This represents a new way to plan and develop cities – at the nexus of this is a more holistic, engaged, and collaborative future in which we build livable and safer habitat from within the neighborhood itself, in partnership with the municipality.
The full description of SafeGrowth® is listed on our sister website at